 RELATIONSHIP: Family Friend
Country: Nigeria
Posted On: August 6th , 2020
Department: Languages and Communication Arts
Place of Work: Federal Polytechnic, Offa, Kwara State, Nigeria
Memento Mori
Dear Prof Akachi Adimora-Ezigbo,
I receive with shock the demise of your brother, late Rev Ugochukwu Obiora Adimora. It is painful to announce the death of a brother, more painful to face the reality that one isn't going to see a sibling again, probably, the very person one shares unforgettable childhood experiences with, but it takes much more pain of no mean intensity to bury the dead. May God in his infinite mercy give you the strength to bear these three losses in one fate swoop. And may the remains of Rev Ugochukwu find rest in God's kingdom. Amen.
Ikechukwu Otuu Egbuta.
Share this tribute: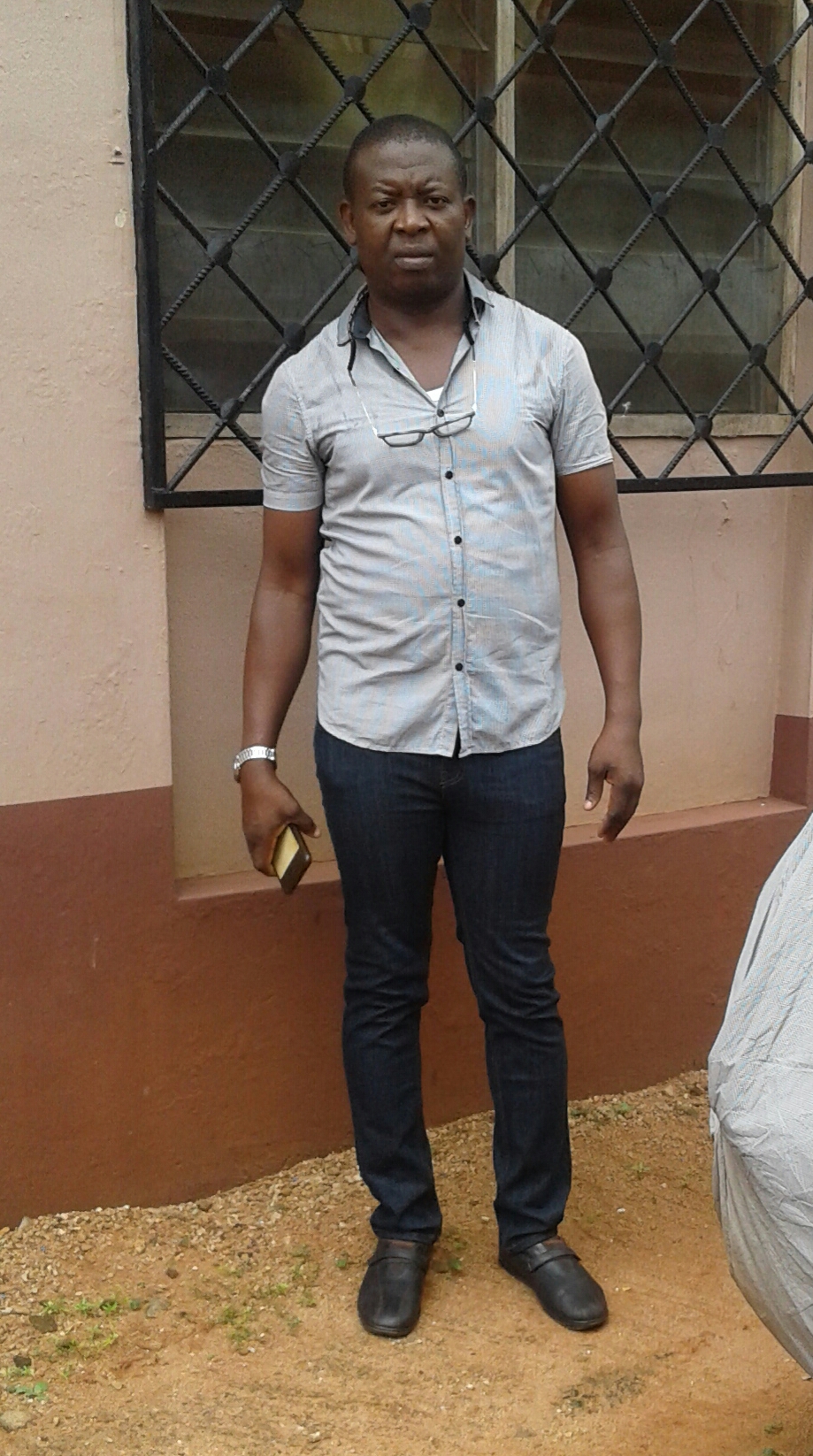 RELATIONSHIP: Family Friend
Country: Nigeria
Posted On: August 7th , 2020
Department: English
Place of Work: Nnamdi Azikiwe University Awka
State of Origin: Anambra
Condolence message
It is a painful thing to lose a beloved one but God who is the owner of our lives, knows the best. Like a farmer, God takes one's life any time he feels like and nobody would question him. Our solace is that God, the owner of our lives has a better place for Ugochukwu in heaven.
To you, Professors Akachi Adimora-Ezeigbo and Stella Okunna, I pray that God comforts you.
Share this tribute: RELATIONSHIP: Family Friend
Country: Nigeria
Posted On: August 6th , 2020
Place of Work: University of Nigeria
May your journey be smooth
To every thing there is a season, and a tine to every purpose under the heaven. Ecclesiastes 3.1. Rev., May your journey to Haven be smooth.
Share this tribute: RELATIONSHIP: Family Friend
Country: Nigeria
Posted On: August 6th , 2020
Place of Work: Anambra state Internal revenue
State of Origin: Anambra
Address: No 29 iboku street onitsha
Exit of a great icon
Am a family friend the loss of this great icon was a shock to me when my girlfriend told me about it ,sir we will forever miss you though I met you once when you buried your mom continue to rest in peace God will help your family especially your wife to be able to bear this irrespreciable loss
Share this tribute: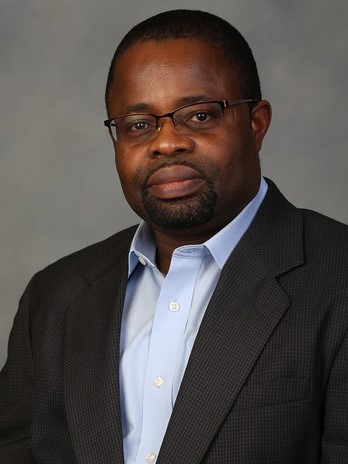 RELATIONSHIP: Friend
Country: United States
Posted On: August 7th , 2020
Department: Department of History & Africana Studies Program
Place of Work: Bowling Green State University, Ohio
State of Origin: Imo
Condolences to Prof Akachi Adimora Ezeigbo and Family
It was with utmost shock that I received the news of the passing of Rev Ugiochukwu Adimora, the younger brother to my very good friend and colleague, Prof Akachi Adimora Ezeigbo. Although I was not opportuned to meet Rev Ugochukwu in person before his demise, I have no doubt that he was no less an assiduous, talented, caring, dedicated and charming personality like his distinguished sister, Akachi.

It is reassuring that the Rev Ugochukwu passed on as a humble servant of God. Thus, we have no doubt that already with God rejoicing with the angels. May God grant his soul an eternal rest and comfort Prof Akachi and the entire Adimora family. Give them the strength to bear this huge loss, oh Lord.

Rest in Peace, Rev Ugochukwu!

-Prof Apollos Okwuchi Nwauwa



Share this tribute:
Displaying 25 out of 56 items
BIOGRAPHY OF LATE REV. UGOCHUKWU OBIORA ADIMORA
Rev. Ugochukwu Obiora Adimora was born on December 8, 1952. He was the 3rd of the children of Joshua and Christiana Adimora of Umueze, Uga, in Aguata Local Government Area, in Anambra State.

He was educated at Ibeme Grammar School, Mbano until the Biafran War started in 1967. Conscripting people into the army was then the norm. He joined the Biafran infantry in 1969 at a very young age and received the full Biafran military training as a Commando at Madonna 7, in Etiti.

When the war ended and the Biafran military disbanded, life was so uncertain for most young men who fought in the war. Ugo made a decision to go into business. In 1971, he returned home from Cameroon where he had travelled for business and relocated to Lagos where he continued in the business profession. Ugo would later move between cities, including Enugu, Kano, Lagos, London, and Warri in his business pursuits before deciding to settle finally in Uga. There were of course many interludes in Ugo's life that cannot be detailed in this short space.

Early in 1981, Ugochukwu got married to Ngozi from the Nwoye family of Awalasi Village in Uga and they have three children, Nnamdi, Adaugo and Chinyere as well as five grandchildren.

A hardworking and successful businessman, he was the CEO of Benagoz Resources Ltd and the Director of Hobel Resources Ltd. The two companies provided and executed construction and engineering services to numerous customers in the southeastern states of Nigeria.

Ugochukwu was a committed Christian and remained steadfast in his construction business to support his family and the Uga Word Believers Assembly Church he was pastoring.
FUNERAL ARRANGEMENTS FOR REV. UGOCHUKWU OBIORA ADIMORA
Online Service of Songs
Date: Saturday, 15th August, 2020
Time: 1800 hrs - 6PM, Nigerian Time
Venue: Zoom (Online)
Invitation Link: www.tributesportal.com/online-service-of-songs/rev-ugochukwu-adimora

Funeral Service and Interment
Friday, 21st August, 2020

Compulsory use of face masks and observation of social distancing

RSVP: 08035431389, 08037544005