 RELATIONSHIP: Sister
Country: Nigeria
Posted On: August 5th , 2020
TRIBUTE TO MY PRECIOUS BROTHER,REV. UGOCHUKWU ADIMORA
TRIBUTE TO MY PRECIOUS BROTHER, REV. UGOCHUKWU ADIMORA
Daddy U, as I fondly called you, my heart has been left broken since your demise on 17th February, 2020. I am still struggling to accept the bitter truth that you are no more.
You were a wonderful man. You were always there for everybody and carried people's burdens without complaining. Thank you so much.
You were dependable, reliable and trustworthy. You were fearless and stood for the truth. You were my father, brother, friend and confidant.
My beloved brother,I miss you so much, but I am comforted knowing that you finished your race well and you are resting in the bosom of your maker, whom you loved and served well.
Rest on my dearest brother. See you on resurrection morning.
Chikodili Ifeanyi
Share this tribute: RELATIONSHIP: In-law
Country: Nigeria
Posted On: August 5th , 2020
Place of Work: @ Bloomfield Consults Ltd
State of Origin: Abia
Address: Abuja
REV. UGO, YOUR FUTURE IS GREAT
Rev. Ugochukwu, you came and saw but chose to win with your maker and creator.
The hard question about life you sought answers to and found not in any man but your maker and creator.
A life of greatness many seek to achieve but you found it not in any other but your maker and creator.
Who can truly describe life outside the giver and creator?
The future of a man can only be great to the extent it is defined by the maker and creator.
Rev Ugochukwu, to your maker and creator you rest in perfect peace.
We celebrate your life and time.
Share this tribute: RELATIONSHIP: Family Friend
Country: Nigeria
Posted On: August 4th , 2020
Painful Loss
Brother Ugo, it was an honour knowing you through my friend, Chiko, your sister. You accepted me as a member of the Family. Words can not describe the shock of hearing about your demise. I never heard you were sick. It was a very sad news to me. You will live on forever in our memories . May the Lord all of us the strength to bear this irreplaceable Loss.
Rest in Perfect Peace.
Share this tribute: RELATIONSHIP: In-law
Country: Nigeria
Posted On: August 4th , 2020
TRIBUTE TO MY IN-LAW REV. UGOCHUKWU ADIMORA
This tribute is to express my heartfelt condolences to the people you left behind.
I still remember vividly your call in January 2020, to commiserate with me on the passing of my younger brother. You expressed regret for not being able to make it due to ill health. At no time did I ever think that will be the last we will speak with each other.
At this point, we mourn not like the people of the world, for we know that we will soon all be gathered at our Saviour's feet. Singing and making melody to our God and King.
Rest on till we meet again my great in law.
Share this tribute: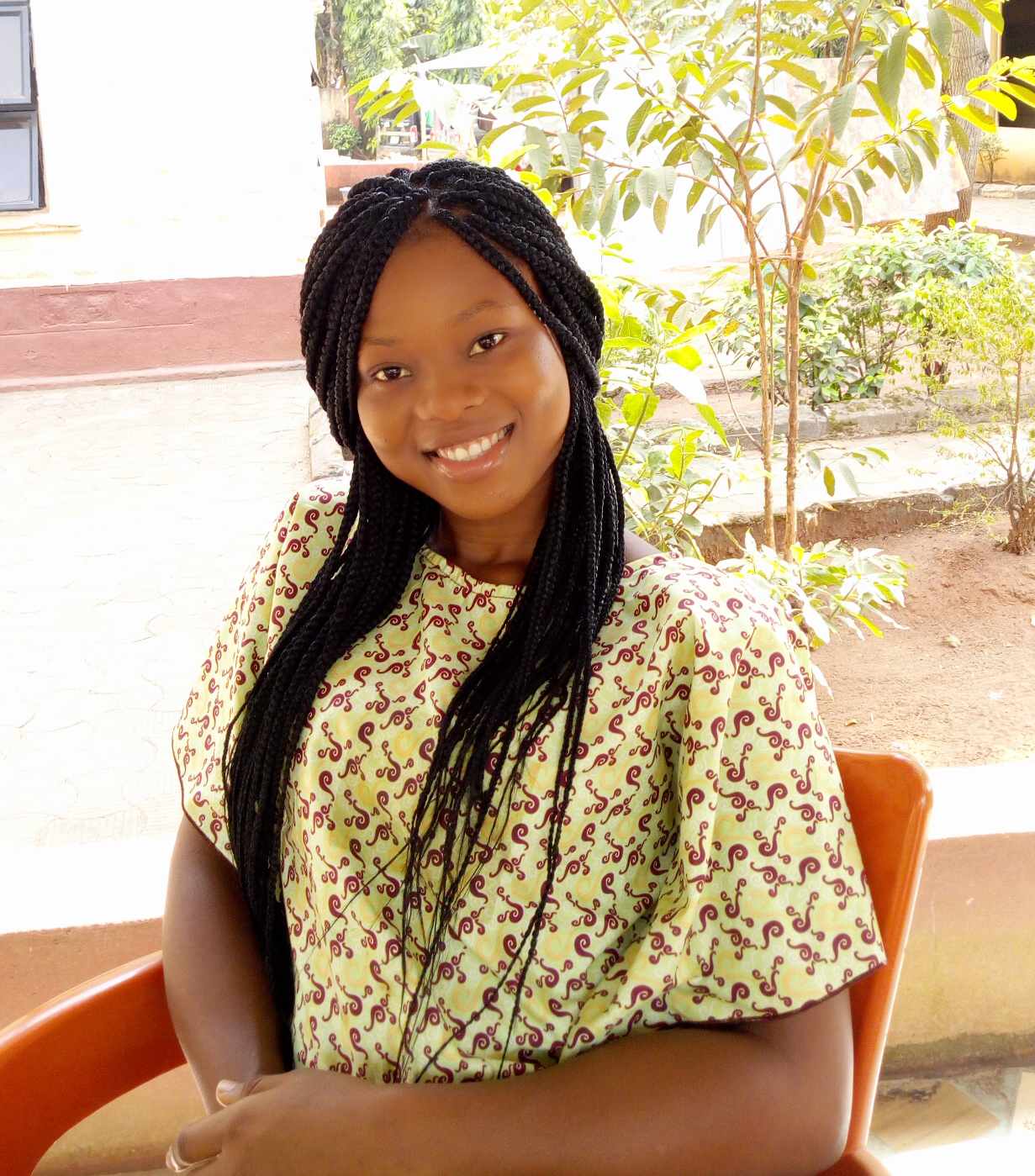 RELATIONSHIP: Daughter
Country: Nigeria
Posted On: August 4th , 2020
Tribute to my irreplacable father
Hey Pa,
It's been months, weeks, days, minutes and seconds without you; been so terrible for me because I never imagined it would be this soon, I never expected it to end this soon.
Gosh! This really hurts. Life has never and will never be the same for me; never dad! You over loved me, cared for me, prayed for and with me, rebuked and admonished me. Where do i go from here, whom do I lay my complaints to, who do I run to in the middle of the night when it looks so gloomy, dark and scary, who will always call me to admonish me never to worry that all will be well, who, who, just tell me who?
You made life so easy for us, with you around, we never had to worry about anything. You were there for us through it all and for that we are grateful. You were one man I looked up to, that one man who represented God to me; it is safe for me to say that you were my god on the earth.
I have so many questions to ask you, so many things I need clarity on, I want to talk it over with you; I'm putting my acts right, so let's talk it over when it's all over. Until then keep resting.
I love you immensely, I miss you so much and i want to thank you for all ever did for me, am sincerely grateful.
Adieu, Papa! Adieu my pastor, friend and mentor!!... VIEW FULL TRIBUTE
Share this tribute:
Displaying 35 out of 56 items
BIOGRAPHY OF LATE REV. UGOCHUKWU OBIORA ADIMORA
Rev. Ugochukwu Obiora Adimora was born on December 8, 1952. He was the 3rd of the children of Joshua and Christiana Adimora of Umueze, Uga, in Aguata Local Government Area, in Anambra State.

He was educated at Ibeme Grammar School, Mbano until the Biafran War started in 1967. Conscripting people into the army was then the norm. He joined the Biafran infantry in 1969 at a very young age and received the full Biafran military training as a Commando at Madonna 7, in Etiti.

When the war ended and the Biafran military disbanded, life was so uncertain for most young men who fought in the war. Ugo made a decision to go into business. In 1971, he returned home from Cameroon where he had travelled for business and relocated to Lagos where he continued in the business profession. Ugo would later move between cities, including Enugu, Kano, Lagos, London, and Warri in his business pursuits before deciding to settle finally in Uga. There were of course many interludes in Ugo's life that cannot be detailed in this short space.

Early in 1981, Ugochukwu got married to Ngozi from the Nwoye family of Awalasi Village in Uga and they have three children, Nnamdi, Adaugo and Chinyere as well as five grandchildren.

A hardworking and successful businessman, he was the CEO of Benagoz Resources Ltd and the Director of Hobel Resources Ltd. The two companies provided and executed construction and engineering services to numerous customers in the southeastern states of Nigeria.

Ugochukwu was a committed Christian and remained steadfast in his construction business to support his family and the Uga Word Believers Assembly Church he was pastoring.
FUNERAL ARRANGEMENTS FOR REV. UGOCHUKWU OBIORA ADIMORA
Online Service of Songs
Date: Saturday, 15th August, 2020
Time: 1800 hrs - 6PM, Nigerian Time
Venue: Zoom (Online)
Invitation Link: www.tributesportal.com/online-service-of-songs/rev-ugochukwu-adimora

Funeral Service and Interment
Friday, 21st August, 2020

Compulsory use of face masks and observation of social distancing

RSVP: 08035431389, 08037544005