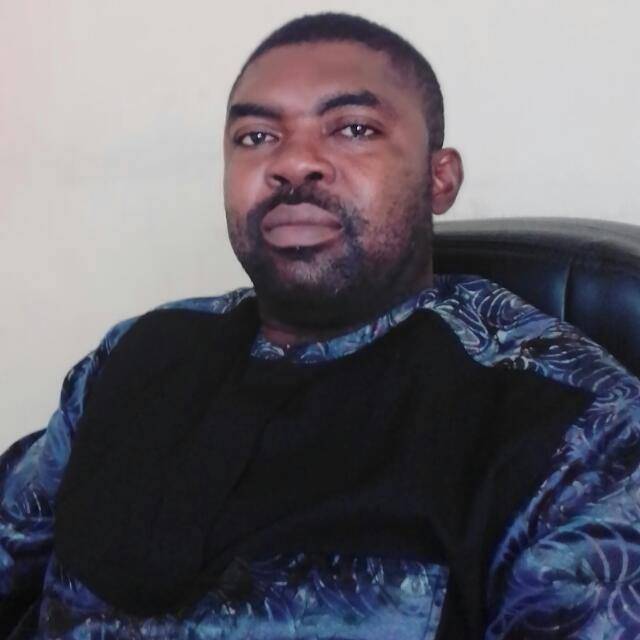 RELATIONSHIP: Mentor
Country: Nigeria
Posted On: September 22nd , 2017
Department: Registry Department
Place of Work: FUNAI
State of Origin: Ebonyi
TRIBUTE TO A LITERARY ICON: PROF. AUSTINE CHUKWU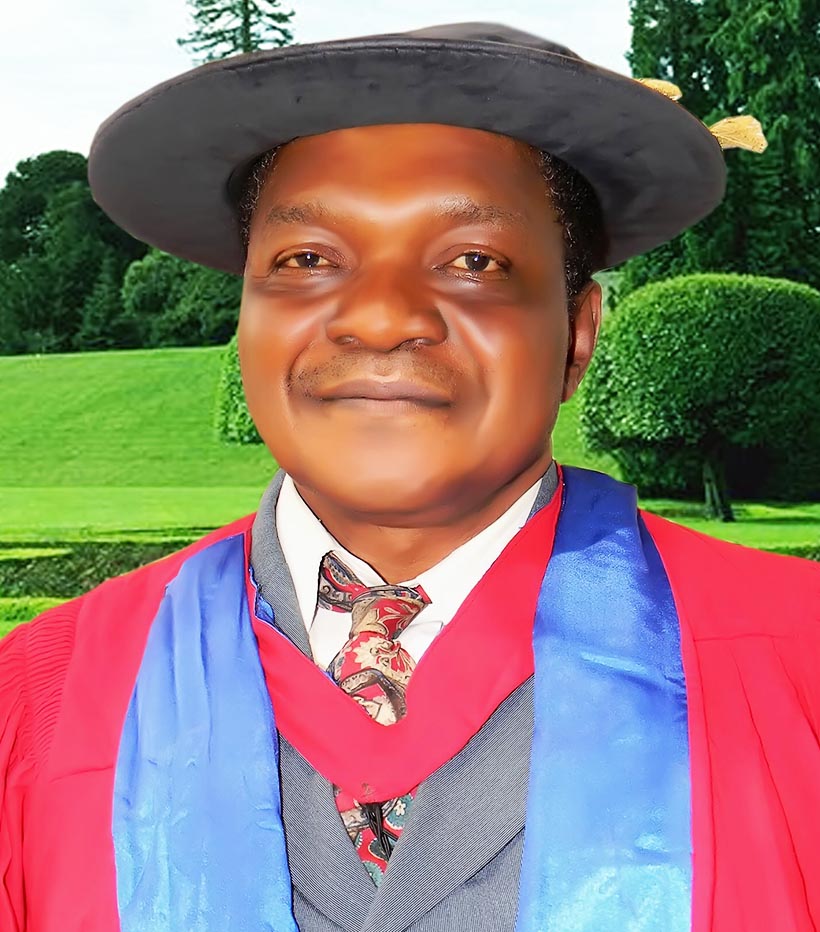 We received with shuck the news of the death of Prof. Austin Chukwu which occurred on Monday 7th August 2017.
From our undergraduate days in ABSU, he proved a father, a confidant and a last recourse. His apt and timely advice did magic.
In FUNAI, as a staff of his Faculty, we were again privileged to be sheltered by that love that we could trust, those word that encouraged and assured, and that educated intelligence that proved a panacea. These and more defined him.
And now all these are gone. Prof. is no more. Our tears remain endless because the huge vacuum already created can never be filled. But the legacy he left is our consolation.
As you go to God Prof., go with the belief and satisfaction that you lived a fulfilled life.
Cheerio Prof.
Share this tribute: RELATIONSHIP: Colleague
Country: Nigeria
Posted On: September 22nd , 2017
Department: Anatomy
Place of Work: FUNAI
State of Origin: Imo
Address: Department of Anatomy, FUNAI
Prof you are my hope as a lecturer
I am sure my tribute to you will be one of the shortest and that is because you are a man who talks when necessary. When I see you, hear you talk and tackle confusing issues amongst your colleague, I have hope as a Nigerian Academics. I remember when you said "Politicians should come to us as intellectuals and not the other way. You are my hope in a not so attractive profession in Nigeria. You are my hope of wanting to become a Professor one day. Rest on Man of Humane Letters, someone is following your steps down here..Rest on
Share this tribute: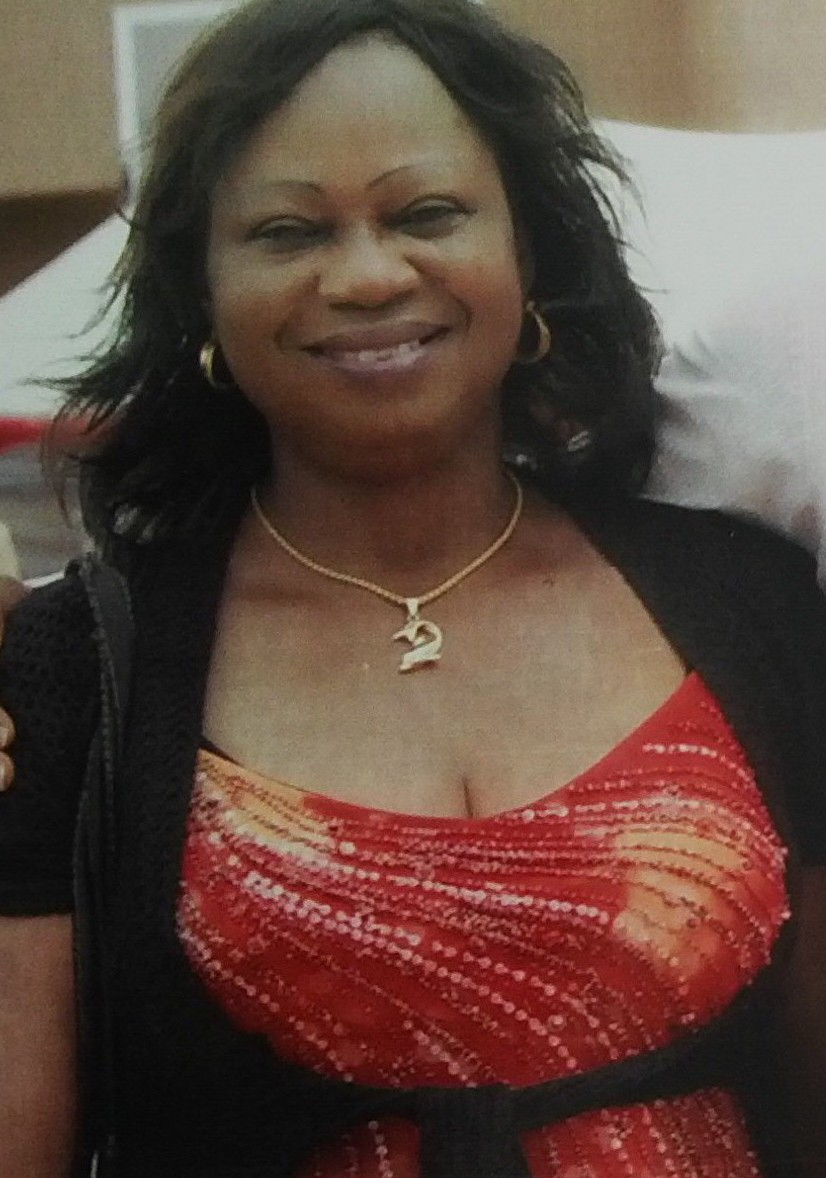 RELATIONSHIP: Colleague
Country: Nigeria
Posted On: September 22nd , 2017
Department: LLLT
Place of Work: FUNAI
State of Origin: Enugu
A Tribute to the Lion of Acient Standing...
DR. IFEOMA M NWEZE (Mrs)
PROFESSION: LECTURER: LANG/LING/ST. STUDIES/THEATER ARTS
RWD: COLLEAGUE
COUNTRY: NIGERIA
POSTED ON: SEPTEMBER 21, 2017
PLACE OF WORK: FUNAI
A TRIBUTE TO THE LION OF ANCIENT STANDING -OUR TEACHER, OUR MENTOR AND A SCHOLAR PAR EXCELLENCE
The great Lion of ancient standing, I salute you! You never belonged to the category of the weeping lions rather, you distinguished yourself to the class that devoured its prey when it is necessary; a lion whose roar protected the weak and sets the enemy on the run. You fought for what many of us appreciated –justice, equity and fairness.
Going through the pavements of many Universities, a journey which began at the University of Nigeria, Nsukka (the Den of lions and lionesses) through Abia State University to Imo State University, Ebonyi State University and finally the Federal University, Ndufu-Alike IKWO (FUNAI). You arrived at FUNAI at the right time being the right person for the right job and the post of Deanship of the faculty of the Humanities and social sciences; you were a square peg in a square hole. Your arrival marked the beginning of the programmes in the two faculties which today, through your effort turned into two distinct faculties. Bravo!, no wonder the staff Welfare Association of the faculty of Humanities gave you the Pioneer Leader's Award as the pilgrim father of the faculty.
Proooooof! As we fondly call you, you were an inspiring administrator, an entertainer, a comedian, a story teller and a consummate being. Permit me then, to describe you in the... VIEW FULL TRIBUTE
Share this tribute: RELATIONSHIP: Colleague
Country: Nigeria
Posted On: September 21st , 2017
Department: Physics/Geology/Geophysics
Place of Work: FUNAI
A Vibrant Professor Lives on
Oh Prof. Austin Chukwu, it is true that the news merchants has it that you have gone to the great beyond!
But we know that you still lives on......
The shoe you left is too big and so expensive for any body to just wear!!
The vacuum you created in the hearts of Comrades, Scholars, Students, and host of friends is too wide to be filled!!!
Prof. your words lives on...... A great activist!! Defender of the downtrodden....... A quintessential orator and a humorous scholar to be with.......
Your mental alacrity is second to non.....even uptill the heavenly hour.....your remained highly alert. I remember my last meeting with you, few days before your demise.........how you were able to recall the interaction we had five years ago, when I first met you..........how you told me almost everything about my academic root & all I told you before then.
Ga nke oma ezigbo mmadu!!!
Oke osisi ndi Igbo ji eje mba!
Adieu Prof. Austin Chukwu.
Share this tribute: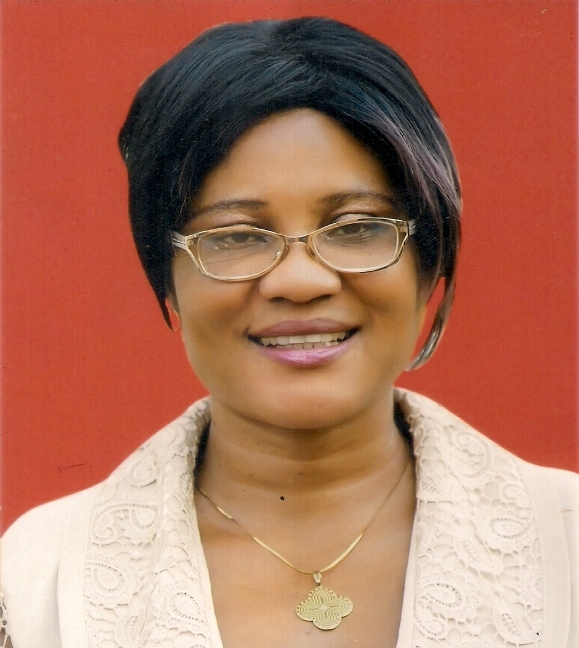 RELATIONSHIP: Colleague
Country: Nigeria
Posted On: September 21st , 2017
Department: Department of Industrial Chemistry, Ebonyi State University, Abakaliki
State of Origin: Anambra
A TRIBUTE TO A COLOSSUS
It didn't register at first. It must be a mere coincidence of names. It couldn't be the colossus, Prof Austin Chukwu that I knew. So, I thought, until expressions of condolences came pouring in from the social media, then I made a few phone calls and the brutal reality dawned on me. Prof, the tragic news of your sudden demise was like a punch in my solar plexus! I was dumbstruck with shock and sadness. DEATH! DEATH! Not indisposition? Not an injury? The finality of it all was shattering.
How could you, a towering intellect, let Death snatch you from us like that?
Why should you, a literary icon, make such a hasty exit?
How could you, a fearless, indomitable personality succumb so easily to Death?
Why should you, a dogged, invincible fighter suddenly surrender?
How could you, a vocal, irrepressible Activist be gagged forever?
Why should you, a renowned Prince of Ehugbo slip away without pomp and pageantry?
Several hows and whys went through my mind. At the end of it all, it dawned on me that we are all helpless, powerless and defenceless in the face of merciless Death. He visits without notice, when one least expects and one capitulates. So did you.
I recall with nostalgia, your active participation in ASUU-EBSU meetings during which you always held the Congress spellbound with your thought-provoking, awe-inspiring and well-articulated speeches laced with captivating theatrics and intriguing mannerisms. Your mere presence emboldened us in our struggles. Your tenacity and vociferousness gave courage to the faint-hearted, assured wavering minds and... VIEW FULL TRIBUTE
Share this tribute:
Displaying 50 out of 108 items