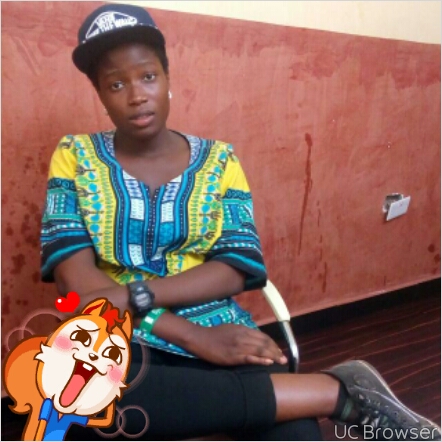 RELATIONSHIP: Student
Country: Nigeria
Posted On: August 10th , 2017
Department: Fine and Applied Arts
Address: FUNAI
The great Mentor
Prof Chukwu was a master in every phase of his career. He never lost his capacity to smile and laugh or to uplift others with his warmth and kindness. I admired and respected him for his energy and commitment to others, especially to work and his family. Light and love to you sir.

Share this tribute: RELATIONSHIP: Friend
Country: Nigeria
Posted On: August 12th , 2017
Exit of an Icon
Received the news of Prof. Chukwu's sudden transition with deep regrets. I have had an image of him as genetic soul brother. It is unfortunate that we couldn't relate more closely for all the goodness he showed us during our time at ebsu. Collectively we beam the light of gratitude and honour toward the great soul, Chukwu, for his kind deeds in service to others during his life on the planet. May God's angels gloriously receive him in His heavenly abode. Amen.

Share this tribute: RELATIONSHIP: Friend
Country: Nigeria
Posted On: August 12th , 2017
A fallen hero
So painful to hear about the exist of an erudite scholar, a disciplinary and a man of great integrity. Ebonyi State will surely miss your personality. Adieu the Prof. Adieu papa EZE

Share this tribute:
Displaying 108 out of 108 items