 RELATIONSHIP: Friend
Country: Nigeria
Posted On: August 24th , 2017
Department: Election and Party Monitoring
Place of Work: Owerri, Imo State
Translation into immortality
Better than a thousand years of diligent study, is a day with Prof Austin Chukwu.

Share this tribute: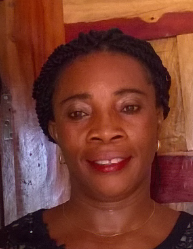 RELATIONSHIP: Colleague
Country: Nigeria
Posted On: August 26th , 2017
Department: LINGUISTICS AND LITERARY STUDIES
Place of Work: EBONYI STATE UNIVERSITY
State of Origin: Ebonyi
A TRIBUTE TO A QUINTESSENTIAL TEACHER
A TRIBUTE TO A QUINTESSENTIAL TEACHER PROFESSOR AUSTIN CHUKWU
I cannot recount the story of my Ph.D degree and academic growth especially in the former Department of English Language and Literature, Ebonyi State University without mentioning you, Prof. Austin Chukwu. Initially, I thought I was not cut out for a Ph.D degree, especially in English Language. I felt it was a mirage. But you contributed largely in making it a reality. You were a beacon, and you urged me on!
Your positive ticks and comments on my first creative output became curtain raisers and providential. Again, on the day of my Thesis Proposal Defense, you were present. After my presentation, another gracious, affable and jocund Professor, Prof. Emeka Otagburagu called me "Dr. Onyekachi", I was so stunned. In your characteristic benign, sagacious and enthusiastic manner, you exclaimed, "Awa, claim it." With faith, conviction and optimism, I replied "Amen." "Thank You Sir"
Little did you think about the impact of those positive ticks, affirmative nods and assenting words. They were symbols of encouragement, inspiration, authority and hope!
Thank you Prof. I shall always remember you with a deep sense of gratitude for as the deer longs for the water brooks, your heart yearned for excellence, justice and equity. You were a symbol of uprightness.
We have therefore lost an icon whose life was a message, a colossus, a titan, a mentor, a teacher, a father figure, and a man of great values and strong beliefs.
Consequently, I make bold to say in the words... VIEW FULL TRIBUTE
Share this tribute: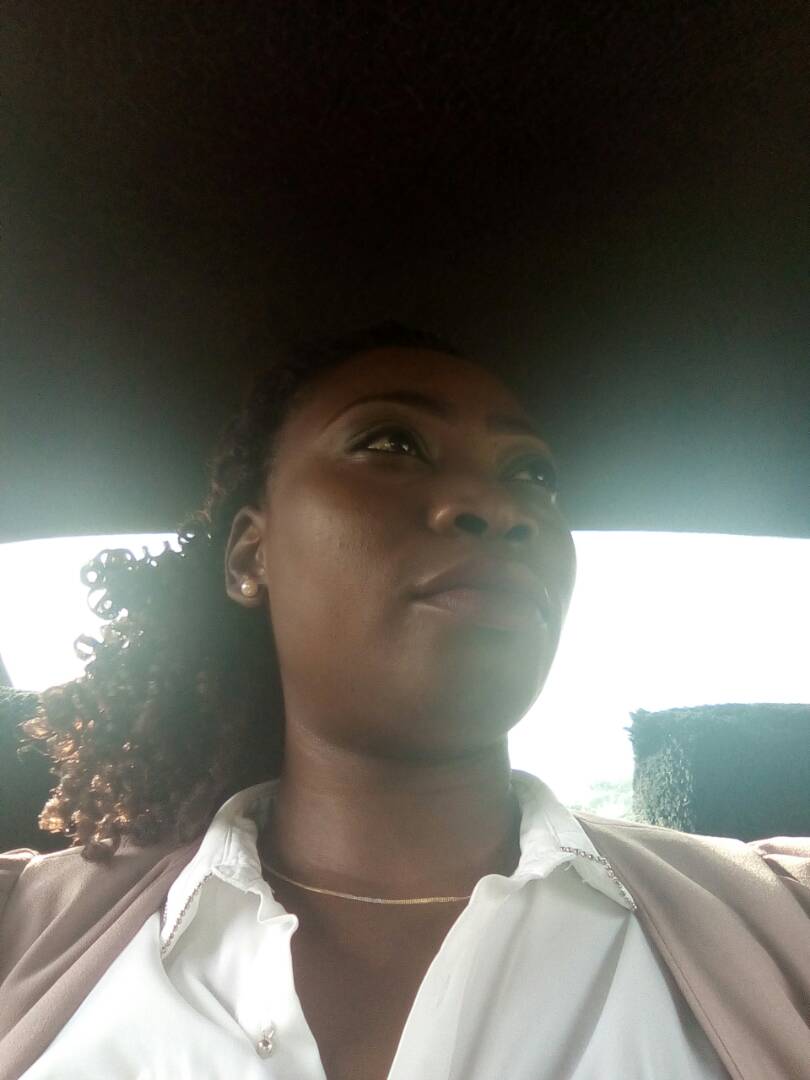 RELATIONSHIP: Student
Country: Nigeria
Posted On: August 23rd , 2017
MY FIRST ENCOUNTER WITH THE LION OF ISHIEKE
With indescribable enthusiasm we sat
Waiting for the lecture to begin
From our senior colleagues we had heard
Interesting tale about the lecturer
And so today we came prepared
To have a taste of our own account
Lost in the chatter we were
And so didn't hear him walk in
With fright we were jilted when a voice bellowed
''Are you third year students?''
"Yes, we are sir"
Was the hasty reply
As we scramble hurriedly
To take our individual seats
Dressed in Safari made of Ankara
His was a sight to behold
A huge body structure
And a voice to match his frame
A complexion rich in melanin
And eyes that seem to see
Through the very soul of thy being
I am Prof. Austin Chukwu
The Dean of this Faculty
I am the lecturer for this course
African American Literature
One by one we stood
And called out our names to him
I am Eucharia Onyinye Ani
My name is Ogonna Nnachi
Doris Chisom Duru
Simon C. Joshua
Pause...
"Where are you from?"
Enquired Prof. Chukwu of the last speaker
"I am from Ohaukwu sir"
Was the humble reply
With sympathetic shake of the head
Prof. Austin Chukwu thundered
"It is a pity, you have lost your identity"
On and on he went
And recounted the woes of our people
In our quest to be more British than the Europeans
We have relegated our African values
We have jettisoned our dialects
In the surge to speak the Queen's English
We have relinquished our ancestral names
To bear Simon C. Joshua
Like Christmas goats we sweat
Profusely under the scorching sun
While dressed in coat and tie
In the bid to imbibe the White man's ways
In Africa we call things by their name
I am Black...
VIEW FULL TRIBUTE
Share this tribute: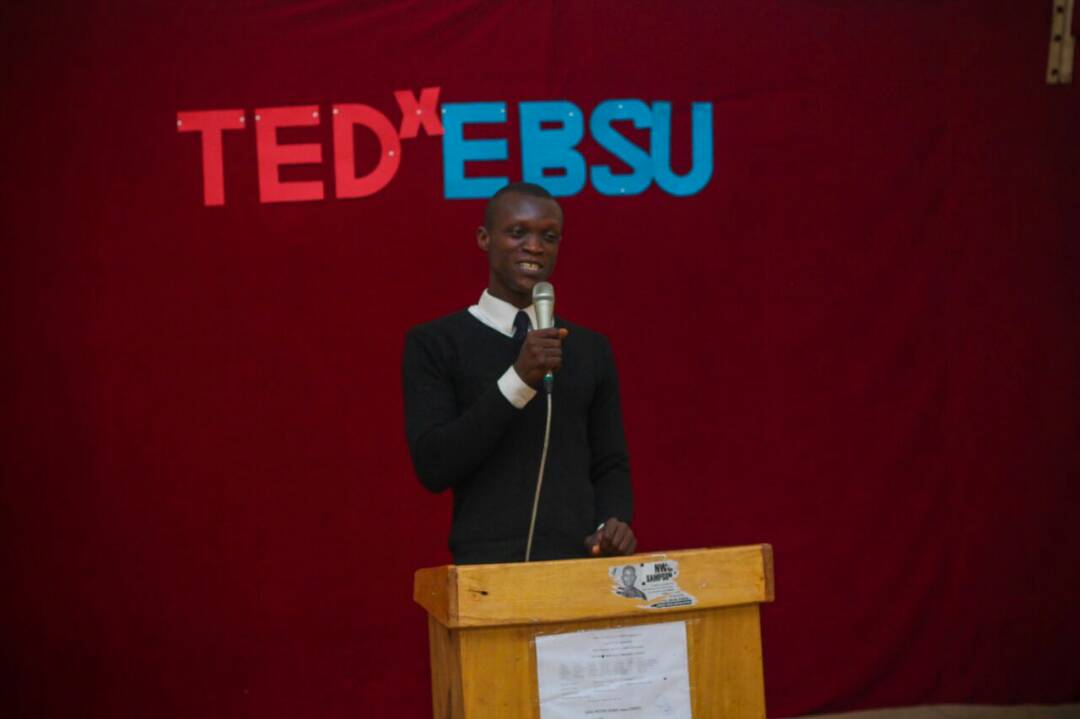 RELATIONSHIP: Friend
Country: Nigeria
Posted On: September 11th , 2017
Department: Medicine and surgery
Great Austin Chukwu [poem]
Austin Chukwu,
the Oracle of the Holy speak, of the queen's people.
The grand interpreter of the white man's totems.
And all other markings on their converted papyrus.
The mace of the men in the cult of oration.
It is still noon, who blew the whistle,
who called you indoors?
Now that the festival is about to begin.
Now that we speak in English but still think in Igbo,
Requiring a human notice board to explain,
What we are sure that we have understood.


Austin Chukwu,
the height, greatness is growing to reach.
our reply to their constant chide.
The evidence that we are not dumb.
Strewn about are your papers, oh man of letters!
Potents we don't understand, but potents that prove our being.
How like rumpled things we shuffle in grief,
the mass of us that has breathed your exhale,
to know we that we do not yet know.

Even now, that we eventually learned that language.
We have done so in reverse.
So we know not how best to say this,
But we would never forget, even if memory fails,
Dear Austin Chukwu, we can never forget you.

© Samson Abanni Ikenna
07031069611 < [email protected]
Share this tribute: RELATIONSHIP: Colleague
Country: Nigeria
Posted On: August 19th , 2017
Department: Languages, Linguistics, Literary Studies, Theater Arts
Place of Work: FUNAI
State of Origin: Ebonyi
How Are the Mighty Fallen!
All too often we forget we are but actors on the stage of life and get caught up in our roles. We forget that we cannot with any degree of certainty say where we would be the very next minute or even what roles we would be playing next. Prof, your exit has reminded us once again of our frailty and limitations.
The Iroko, the proud and confident Professor of English and the Humane Letters and were you Humane! You left something of yourself in everyone you interacted with and brought colour and life where ever you were. We will miss your laughter, your 'talk', your enthusiasm, your skills, your pride.
Thank you for showing me the path of scholarship. Thank you for teaching me how 'to fish' and not just giving me fish to eat. Thank you for being YOU.
Share this tribute:
Displaying 85 out of 108 items