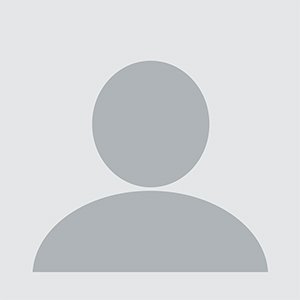 RELATIONSHIP: Friend
Country: Nigeria
Posted On: September 27th , 2017
TRIBUTE TO A RELIABLE FRIEND
Dear Professor Austin Chukwu, the sad news of your sudden demise shocked us greatly. We have lost a reliable friend who would stand by you in troubled times. FUNAI has lost one of her most outspoken elders. The Faculty of Humanities has, indeed, lost a literary icon, a rare gem and repository of knowledge they freely tapped from.
Prof., your simplicity was a virtue that endeared you to many, and God will certainly reward you for many lives you encouraged!
Adieu! Professor Austin Chukwu! Rest in perfect peace with Our Lord Jesus Christ! Amen!
SHARE THIS TRIBUTE ON FB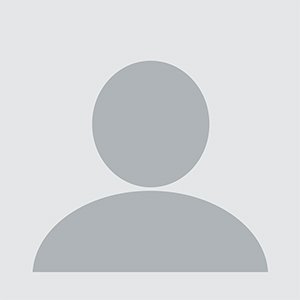 RELATIONSHIP: Friend
Country: Nigeria
Posted On: September 27th , 2017
Tribute to Prof Austin Chukwu
The news of your death was the hardest thing for me to believe because it came with a great shock. I still wish I could wake up one morning and hear that it's not true. Your death was so devastating that I kept asking myself this rhetorical question – "Why Prof Austin Chukwu?
You were a lover of all people. You never discriminated against anybody, notwithstanding your status in life. That was why you accepted all that came to you for mentorship with an open arm. Till your last days on earth, you kept encouraging those of us young in academics to pursue academic excellence.
You were a father to many of us in EBSU. We named you the Professor of the masses because you were the mouth piece of the masses. You identified with all that celebrated by gracing the occasion with your physical presence, what many in your status who are class conscious cannot do. Even when you barely knew us you accepted to be the chairman of our wedding and so you became a father to me and my husband.
You were a man of peace. It was your belief that no quarrel or misunderstanding is beyond settlement. That was why you quickly mediated between people quarrelling and helped them settle their differences.
Prof, you were a colossus, people describing you will take it from the angle they saw of you, just like the proverbial elephant described by blind men who gave their description of the elephant from the angle each... VIEW FULL TRIBUTE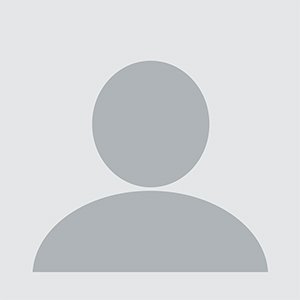 RELATIONSHIP: In-law
Country: Nigeria
Posted On: September 27th , 2017
A TRIBUTE TO MY INLAW (THE ERUDITE PROFESSOR)
For 66 years, you positively bequeathed durable legacies on all who came in contact with you. For 66 years, family, friends and associates witnessed the embodiment of honesty, compassion, integrity, uprightness, humility and trustworthiness which you exuded.
In the coming 66 years and 66 ears after thereafter, you will always be our jewel of inestimable value.
The sudden death of a good man should not push us to question God for He knows what we do not know and His ways not certainly our ways. It could have been worse and this is the reason we give thanks always.
As the light of this earthly life extingushes on you, I join thousand of well wishers and all those affected by your demise in bidding you farewell. We take comfort from the knowledge that whereas you led a Godly life while you were here, you are now in Heaven.
Sleep well, you have gone the way of all mortals and those who prepare their ways well, will join you in heaven.
May Almighty God who I am sure will grant us all fortitude to bear this painful loss, grant you eternal and peaceful rest.
God, this is one death too painful!
SHARE THIS TRIBUTE ON FB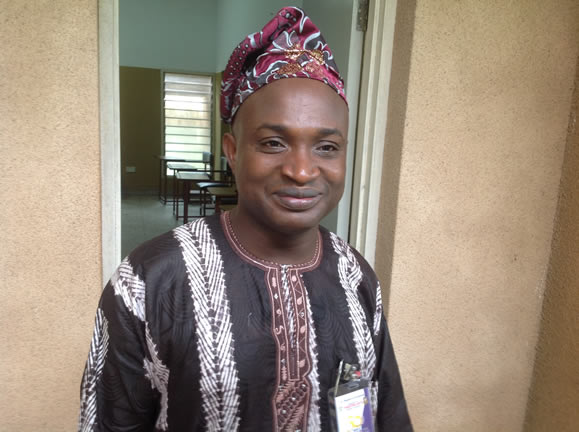 RELATIONSHIP: Colleague
Country: Nigeria
Posted On: September 27th , 2017
Department: Department of Languages, Linguistics, Literary Studies & Theatre Arts
Place of Work: FUNAI
State of Origin: Kogi
Address: As Above
BABA, YOU HAVE LEFT AN ENDURING HOLE IN OUR HEARTS!
Dear Baba,
How are you today? I hope you're sleeping well? You know, I'll not wait for you to respond today neither will I ask if you slept well as usual; after all, you've never slept this long before. So, I ask, again: Baba, I hope you're sleeping well? In the past one year, you know, this has been our usual refrain before our many conversations (academic, social, political, familial, etc.) in your office, in my office, at the corridor, anywhere. But now, you have decided to quit the stage just at the rising action of the performance. What then should I tell those behind the stage?
You recall it was in June 2005 when we first met at a conference in Kogi State. You had forgotten but I didn't. Who would forget an hour of interaction with you much more a whole day. I said you forgot but I never did! And I never knew our paths would cross again. But destiny made it possible when on September 5, 2016 I joined FUNAI. Then on that 7th day of September, at the Faculty of Humanities Board, I needed only a moment of reminder for you to recollect the event of over a decade earlier. Since then, Baba, you have (had?) been a friend, confidant and adviser. You were an astute story teller; and a genetic truth teller, too! Several times I would come to you to confirm certain things I might not be sure of. You were truthful to a fault.... VIEW FULL TRIBUTE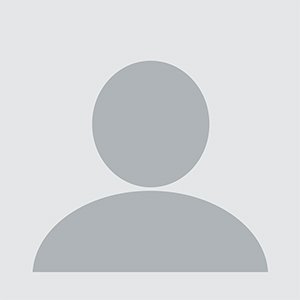 RELATIONSHIP: Colleague
Country: Nigeria
Posted On: September 26th , 2017
Department: Department of Linguistics and Literary Studies,
Place of Work: EBONYI STATE UNIVERSITY, ABAKALIKI
State of Origin: Ebonyi
Address: Department of Linguistics and Literary Studies, Ebonyi State University, Abakaliki.
REQUIEM FOR LATE PROF. AUSTIN CHUKWU
REQUIEM FOR LATE PROF. AUSTIN CHUKWU
I need no other argument:
A rare gem in this era
The only literati erudite
The progenitor of literary school
In ivory towers of the salt state
A scion of Ehugbo clan
A bastion of scholarly temple
An apostle of Socrates
Our own golden goose
Deserves the crown
All mortals yearn for
Professor Austin Chukwu
Anyi dikwanu ole?
Farewell Oka nkuzi mahadum
- Fidelis .A. Nwokwu
Department of Linguistics and Literary Studies,
EBSU Abakaliki.
SHARE THIS TRIBUTE ON FB
Displaying 35 out of 108 items