 RELATIONSHIP: Colleague
Country: Nigeria
Posted On: August 14th , 2017
Department: English and Literary Studies
Place of Work: FUNAI
State of Origin: Imo
EXIT OF AN ICON
Prof! Prof! like we fondly call you. You are a cheerful intellectual genre. Your humility in pride endured you the father of all.
I have not known you for a very long time but you are such an icon; always willing to assist we the younger ones in academics.
I always remember the enthusiastic and diligence of your feelings whenever you address issues.
My greatest regret is that the cold hands of death did not allow me to benefit as much as I can from your literally prowess.
I pray God grant your family the fortitude to bear this lost. Indeed, the literary community has lost one of its finest. May God repose your soul.
Share this tribute: RELATIONSHIP: Colleague
Country: Nigeria
Posted On: August 14th , 2017
Department: Department of History & Strategic Studies
Place of Work: Federal University Ndufu-Alike Ikwo (FUNAI)
State of Origin: Anambra
Passing of a colossus
Professor Austin Chukwu was one of the finest professors and leaders in the Faculty of Humanities, FUNAI. I am so grateful for having been able to call him my friend and senior colleague to the end. Just knowing him made one a better person. I will miss him dearly. I am proud to say I learned from him in 2012 and I learned from him in our conversations over the past five years as he soldiered on. As John Donne notes in his oft-cited
Meditations
: "any man's death diminishes me...." We are all diminished by Prof. Austin Chukwu's passing on.
Share this tribute: RELATIONSHIP: Student
Country: Nigeria
Posted On: August 14th , 2017
Department: English Language and Literature
State of Origin: Ebonyi
Address: D53 post service housing scheme, Effurun, Warri.
Oh Prof!
Prof! Prof! Prof! We all herald as he enters d lecture hall. He was full of knowledge and charisma. Always acting funny yet disciplined to the core. The news of your demise came as a shock to me but you lived a life worthy of emulation. You were a good man and I pray you rest in the bossom of the Almighty God. Adieu Prof! Adieu Nwoke oma! Adieu Nwoke ukwu. Goodnight till we meet to part no more.

Share this tribute: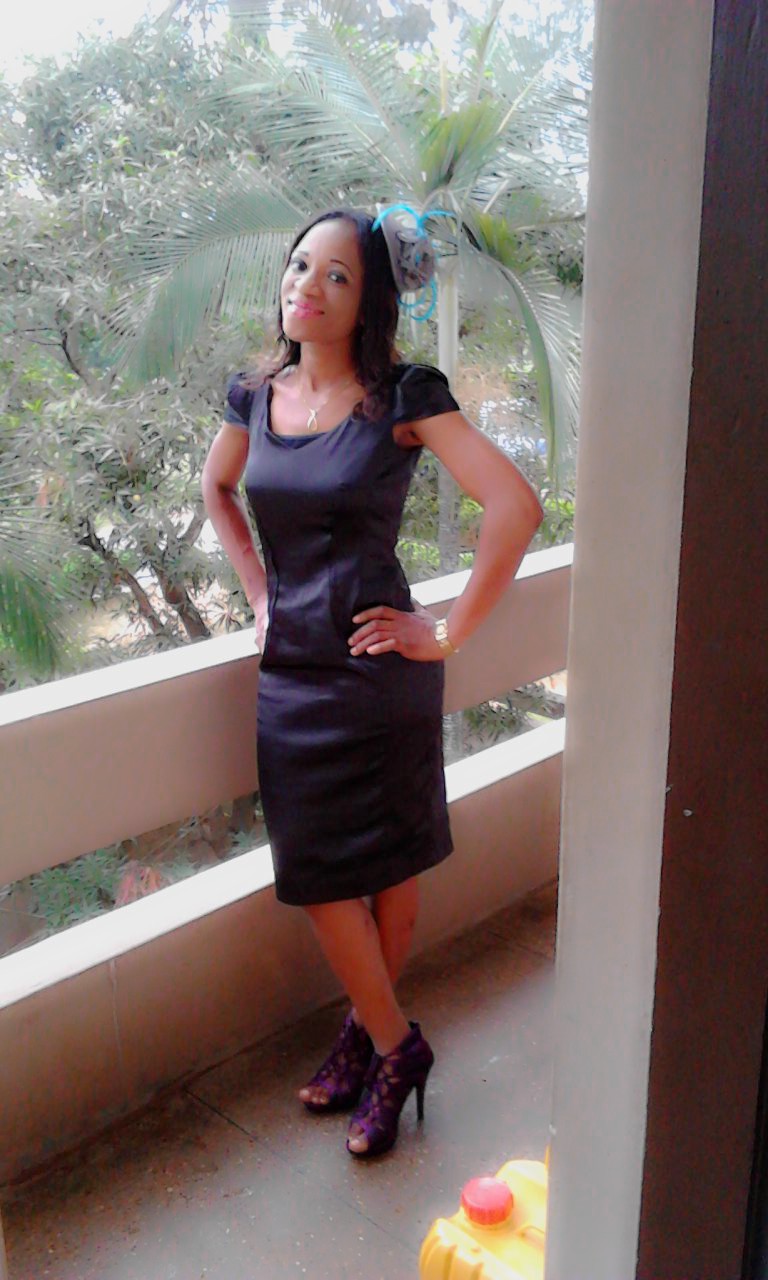 RELATIONSHIP: Colleague
Country: Nigeria
Posted On: August 13th , 2017
Department: SOCIOLOGY/PSYCHOLOGY/CSS
Place of Work: FEDERAL UNIVERSITY, NDUFU-ALIKE IKWO, ABAKALIKI,EBONYI STATE. NIGERIA
State of Origin: Oyo
Address: FUNAI
THE DEATH OF AN ICON
Oh Death! You have stolen an Icon, a pleasing example, an ENCOURAGER and a man of courage. My first encounter with you was at a faculty board meeting of Humanities as a pioneer Dean.I saw in you within a short time, a man who is worthy of emulation. You were not the first Prof. I ever met but you stood out. Your approach to academic matters reawaken in me the need to sail through in my choosen career.
Your prompt presence at ASUU congresses was a motivating factor for me to attend congresses.I remain amazed at your intelligent contributions and your dogged determination in driving home your point. You were so vibrant at the second to the last Congress and I never knew I would be the LAST. If I had known it would be your last, I would have wished you a GOOD NIGHT PROF.
Sleep on Prof. Austin Chukwu. I'll definitely miss seeing you around and the ginger you give at ASUU congresses.
Rest on till we meet to part no more.
Share this tribute: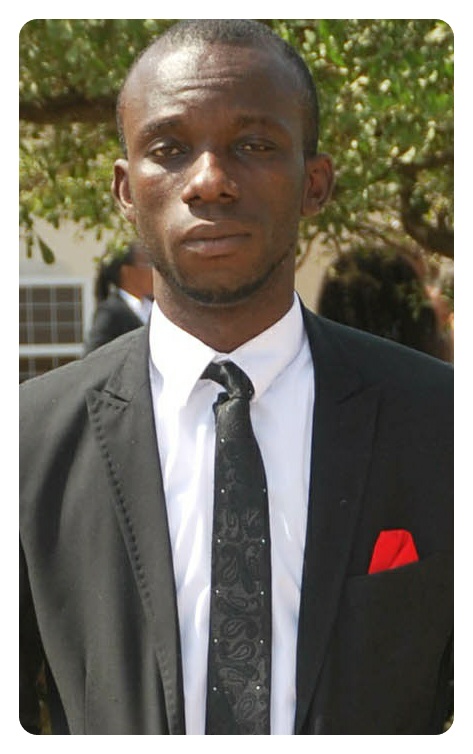 RELATIONSHIP: Uncle
Country: Nigeria
Posted On: August 19th , 2017
Place of Work: AZUBUIKE ALOYSIUS & CO.(Legal Practitioners & Property Consultants)
State of Origin: Ebonyi
Address: 82 Bode Thomas Street, Lagos state
Sad But True... An Ode
Tweet! tweet!! tweet!!!, a little kaneri whispered me a shock.
That you walked on a part to our Great Ancestors,
Tell me I heard wrong, that you took this ultimate journey.
Could this be true Big Uncle?
That your battle ended and you took a Crown of Honour?

This lightening flash lasted long enough to show you this path,
Chai! my chord is broken...
A sunken heart is mine, sprouting off this brimming gutters.
Lowered to immeasurable debts in pains.

Oh I heard! that the Owl did not see your passing... else I would have seen the sign.
That the Great Ikoro( talking drum) thundered like loosed canon when you walked on.
To my father, your brother... I will honour thy passing you promised.
But your call got Us bemused and in total surprise.

I would ask you to stay if I could Sir,
As I would keep the sun shining still.
Farewell Great Uncle,
Sleep well Erudite Prof.


Share this tribute:
Displaying 95 out of 108 items