 RELATIONSHIP: Colleague
Country: Nigeria
Posted On: August 12th , 2017
Department: Fine and Applied Arts
Place of Work: FUNAI
State of Origin: Anambra
Address: IJESHA SURULERE, LAGOS
EPIDEMIC
And so this is it,
Lying rest
Like peace sleep
Gone!
Never to wake again
Never to be disturbed again
By this turbulent things
A part of the whole
You will see rest
Beyond the realm
For those who cannot change
For those who play
For those who are bare
For those who bear
It is not for always
Living is not for always
Nor death the ultimate
We are here once
But forever made
(Ubani Kenneth)
Prof. Austin Chukwu came, saw and conquered. He is forever made. He left his footprint in the sands of time. Such should be ours, sleep on the great lion, till we meet to part no more.
Share this tribute: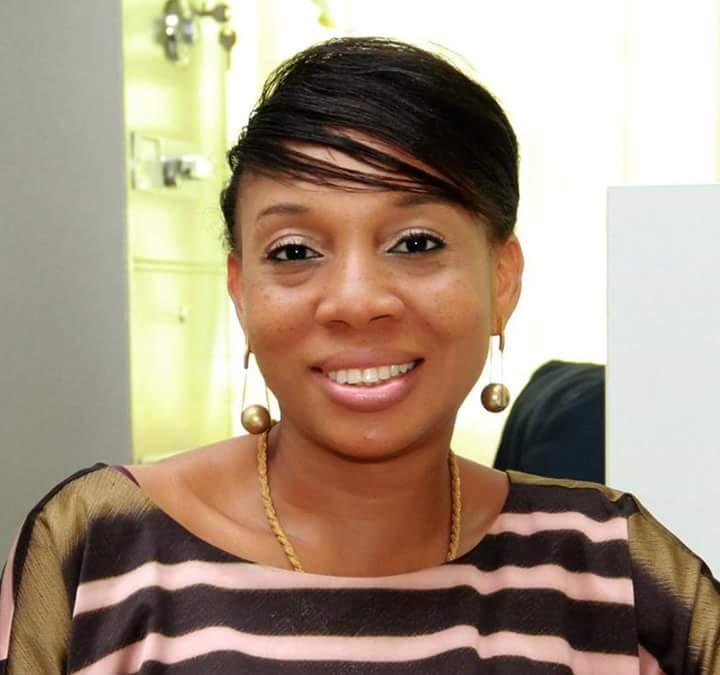 RELATIONSHIP: Colleague
Country: Nigeria
Posted On: August 12th , 2017
Department: Department of History and Strategic Studies/Philosophy
Place of Work: FUNAI
Tribute to a Crusader, Maverick, Icon and Exemplar!
You bore your profession with pride and devoid of fear, your humanity on your sleeve and with fire in your soul.
Who was not touched by your erudite presence? You knew no class, race, position or gender in your fight for equality and excellence. When I had no one to stand in the gap for me, there you were standing tall, demolishing all opposition and finding me worthy.
Your candlestick may have been removed from us mere humans but your legacy will live on in many of us - one of fearlessness, erudition, justice, pride with honour and a trail of academic achievements. Even in death, you stand tall among the living.
Sleep on Professor Austin Chukwu.
Adieu crusader, maverick, icon and exemplar!
"Death is not the greatest loss in life. The greatest loss is what dies inside us while we live." - Norman Cousins
Share this tribute: RELATIONSHIP: Colleague
Country: Nigeria
Posted On: August 13th , 2017
Place of Work: Funai
State of Origin: Ebonyi
Address: Dept Biological Science
TRIBUTE FROM ASUU-FUNAI TO OUR HERO: PROF AUSTIN CHUKWU
Death remains one singular phenomena that has placed the Creator far above the creatures. It marks the grand division between animate and inanimate. It opens the veil to greater freedom of Soul. Death assails both great and small, the illiterates and the literates, the poor and the rich. The pangs of death are overwhelming and must take its victim out of physical sight irresistibly, If not for these brazen attributes, how on earth can one expect you, Prof Chukwu to have succumbed without releasing verbal assault on this monstrous assailant that struck on the fateful morning while you were getting ready to be on your beat at Funai. Which mortal can dare you, our great intellectual giant and our erudite scholar in this manner? Of course none. It can only come from the invisible and invincible antagonist, that hovers around mortals, taking advantage of our biological and biochemical loopholes at shortest notice.
Like all great Souls that has bestrode this universe, you departed when the ovation was at the peak, not minding that ASUU-Funai has scheduled a congress during which a major decision was to be taken. Your exit took every member of the congress unaware, like a midnight storm, and almost leaving us like orphans.
Prof, you were a chip-off-old block whose indelible footprints will resist even the most violent soil erosion. You were a prince by birth and lived like one but without hurting the poor. You belonged to a class but chosen to close the classely demarcation. In... VIEW FULL TRIBUTE
Share this tribute: RELATIONSHIP: Mentor
Country: Nigeria
Posted On: August 12th , 2017
Department: eng/lit
Place of Work: lagos
State of Origin: Abia
Address: computer village ikeja
departure of an icon
The big iroko tree has falling, the lion of ishieke,though u are gone but ur warm words will never depart from our heart.sleep well the great icon.

Share this tribute: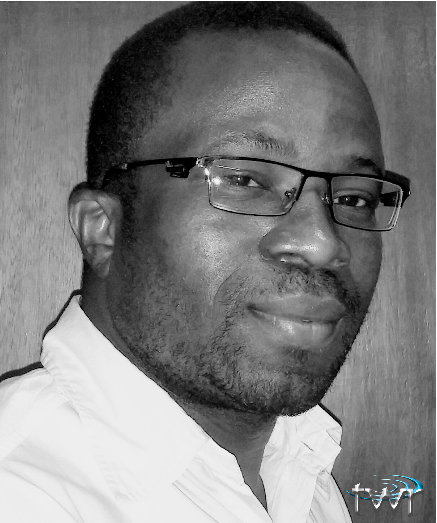 RELATIONSHIP: Student
Country: Cote d'Ivoire
Posted On: August 16th , 2017
Place of Work: Trans World Radio (Siège Rigional)
State of Origin: Abia
Address: Abidjan, Cote d'Ivoire
So Long, Beowulf
"...Now Beowulf bode in the burg of the Scyldings,
leader beloved, and long he ruled
in fame with all folk...
...Of men was he
worthiest warrior wide earth o'er
the while he had joy of his jewels and burg.
Let us set out in haste now, the second time
to see and search this store of treasure,
these wall-hid wonders, — the way I show you, —
where, gathered near, ye may gaze your fill
at broad-gold and rings. Let the bier, soon made,
be all in order when out we come,
our king and captain to carry thither
— man beloved — where long he shall bide
safe in the shelter of sovran God."
(Extract from https://www.poetryfoundation.org/poems/50114/beowulf-modern-english-translation etext version by Robin Katsuya-Corbet; released into the public domain July 1993.)
Source: The Harvard Classics, volume 49 (1910)
Prof, your academic fame and gallantry were sans pareil.
Your philosophical astuteness and literary perspicacity still remains unequivocal even among peers of quantum and substantial academic prominence.
Prof, you initiated us into the magnificent and scintillating world of literary metaphors and dazzling onomatopoeias.
But as it is ineluctable for even the best ones amongst us to double-over at the cataclysmic blow of antagonistic death, today we bow our heads in pain at the departure of a colossus, a man of monumental and prodigious academic proficiency, an embodiment of adroitness, a literary luminary, a voice to the voiceless, an activist of unassailable and inviolable propensity, with a proclivity of incorruptibility.
Adieu prof, for mere words cannot catalog your personality –
Beyond the mortal stream
Do find repose
In the bosom
Of Chukwu
The Prime Architect
Of the frail human destiny.
Displaying 100 out of 108 items